The first baby in the world to be born from in vitro fertilization.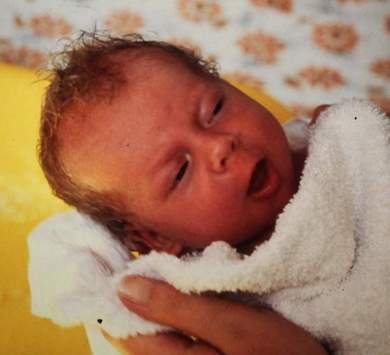 First baby born in France from in vitro fertilization.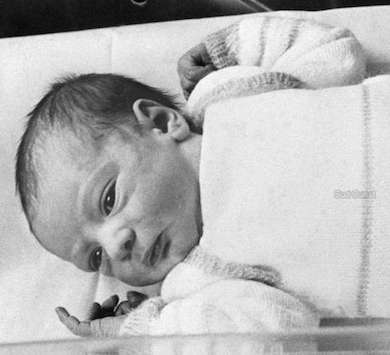 First child born from in vivo fertilization.This child is the first to be born after in vivo assisted fertilization and with zygote transfer without the use of in vitro culture.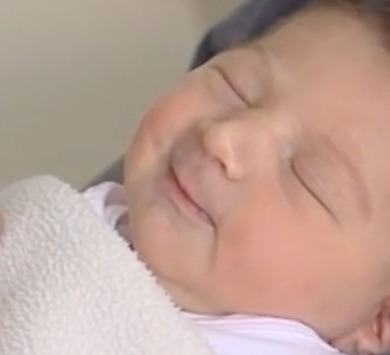 8 good reasons to entrust us with your fertilization project
1- Our center is a pioneer in the development of new technologies improving the quality and performance in the field of reproductive medicine. Dr Pascal MOCK is the scientific father of the world's first in vivo baby, using his invention developed by ANECOVA: In vivo fertilization assisted by micro-encapsulation.
2- Our assisted reproduction laboratory is modest in size with 2 biologists carrying out around 300 puncture cycles per year. Such a size allows optimal processing of your embryos and reduces the risk of confusion of the identity of zero gametes.
3- An optimum quality environment is one of the key points in the normal development of an organism such as the embryo resulting from the meeting of an egg and sperm. A functional micro-nutrition program has been specially developed for your fertility issue with the possibility of meeting a specialist who will share with you all the secrets of a healthy diet as well as an optimal lifestyle.
The listening place with your specialist doctor is located in a space in the heart of the city of Geneva independent of the laboratory of the PMA where the IVF / ICSI takes place.
5- We always favor natural design over technological design, giving importance to the phenomenon of randomness, one of the pillars of human freedom and dignity. We offer treatment during your will to have a child by trying to preserve your couple's intimacy and by protecting or even encouraging the maintenance of your sexuality even if this is often difficult.
6- Our therapeutic approach is individualized, "à la carte", resulting from the complex interaction between scientific knowledge of reproductive medicine (evidence based medicine) and the specific and unique needs and expectations of each individual. Thus, the choice of therapeutic strategy is made in a spirit of therapeutic alliance with certainly a favorable impact on the outcome in terms of performance (pregnancy rate) and also the quality of care.
7- You will be taken care of during the entire process of treating your desire for a child, exclusively by Dr Pascal MOCK, who will be reachable on his mobile for any emergency concerning this treatment
8- We take care of all the details and plan around of desire to have a child even when the medical context is difficult as is the case in ovarian failure with low AMH, or in the presence of a myomatous or maternal uterus over 40 years old. In male infertility, or in secondary infertility or for same-sex couples. Detailed AMH.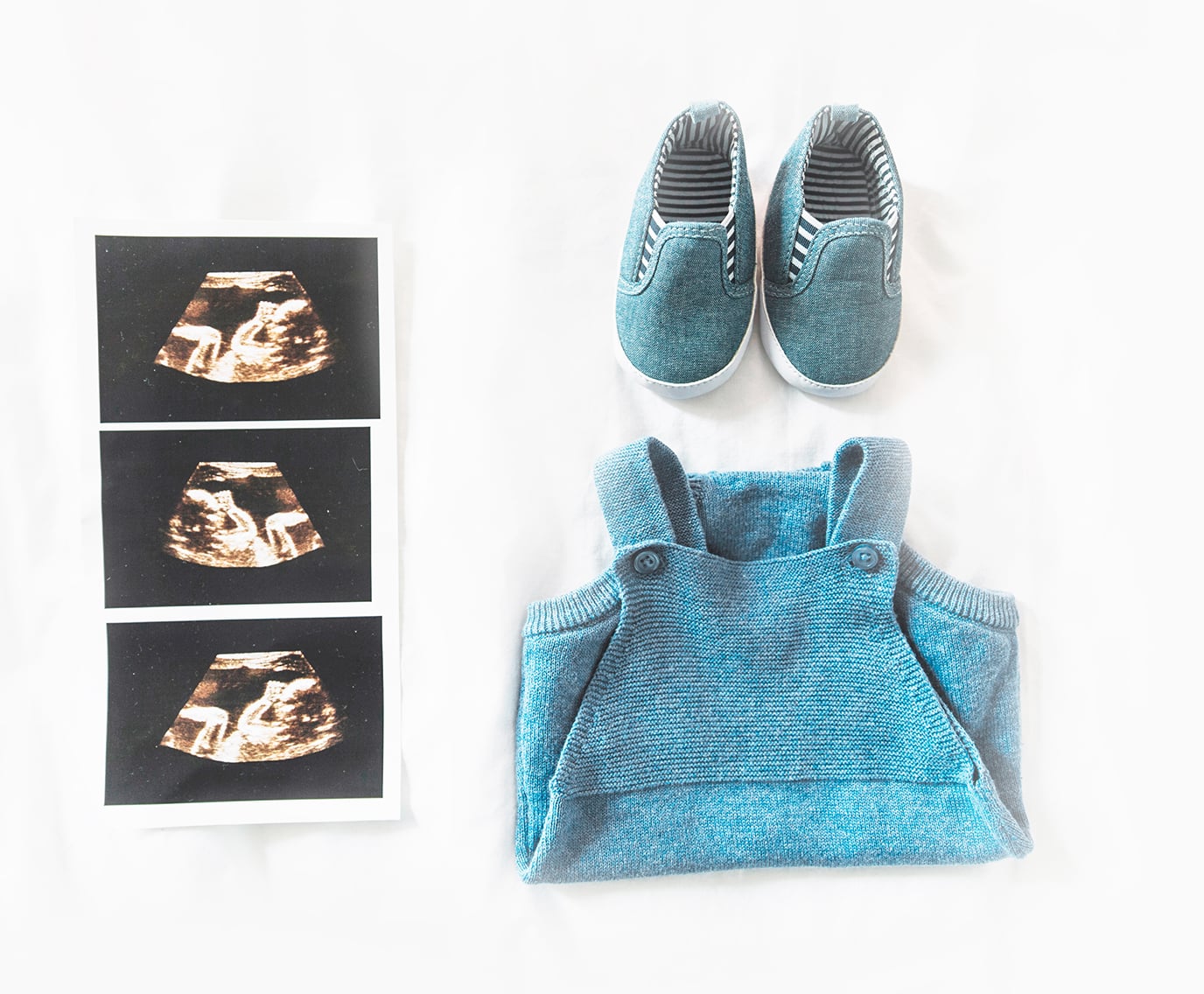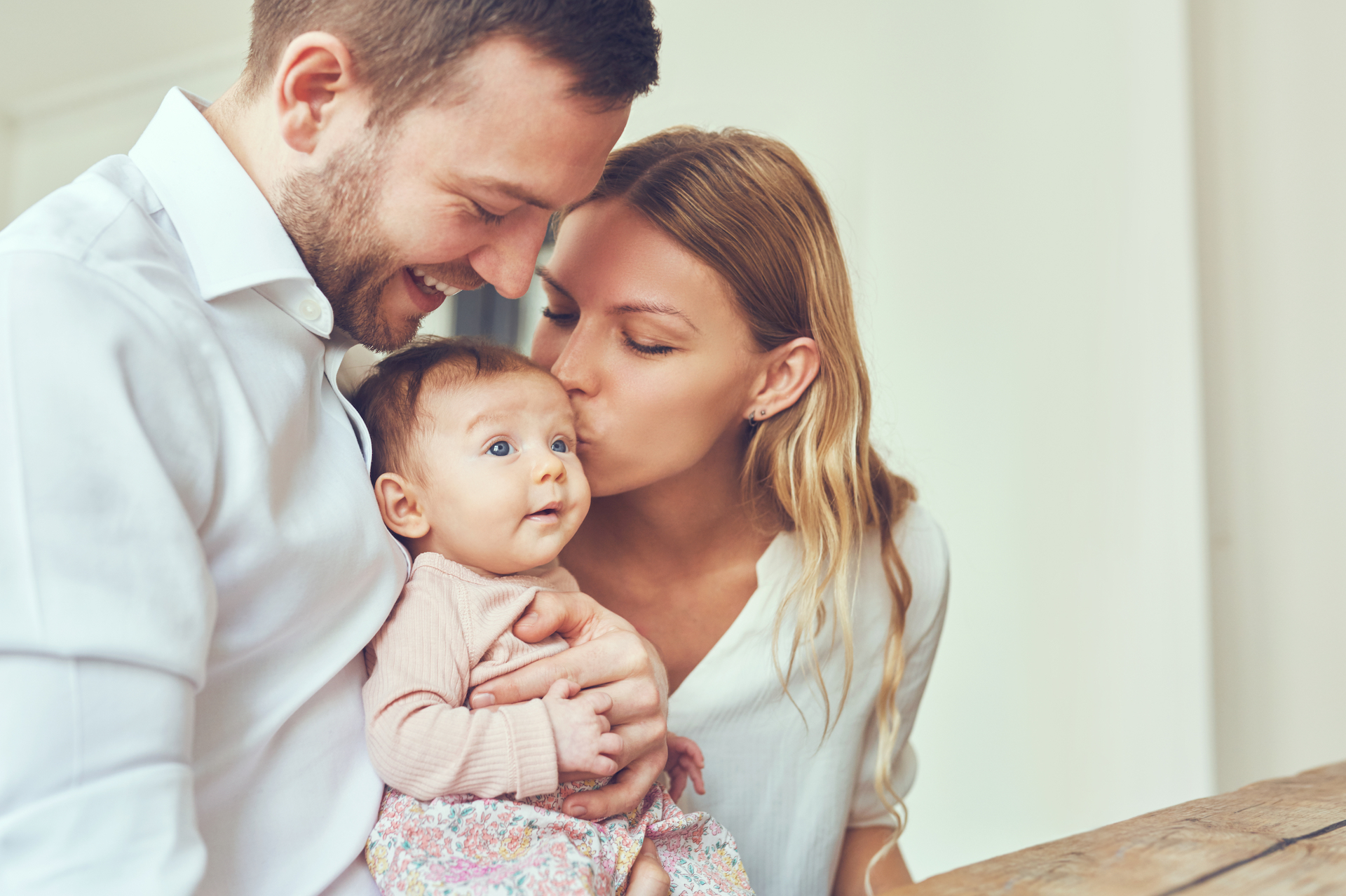 Latest news of our clinic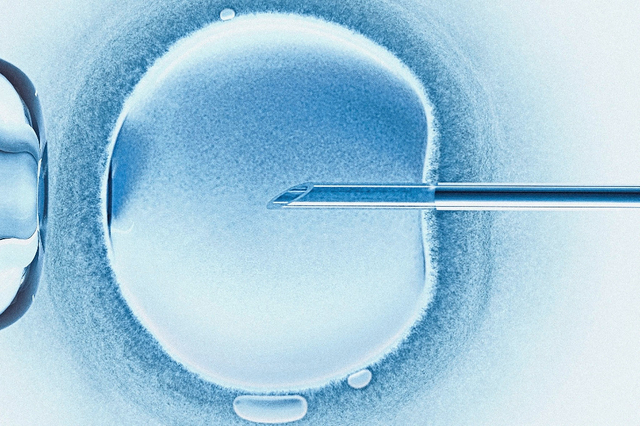 Avec Anecova, la procréation assistée in vivo devient possible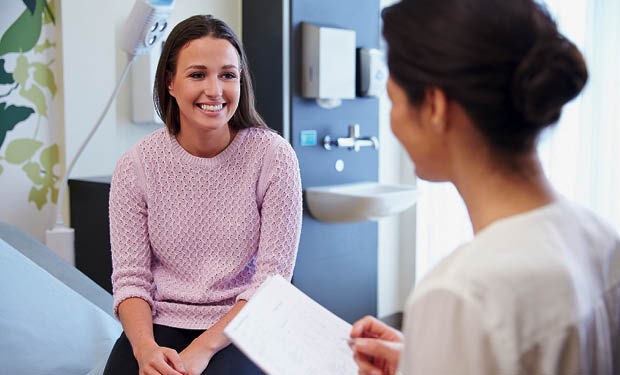 Nouvelles frontières en procréation médicalement assistée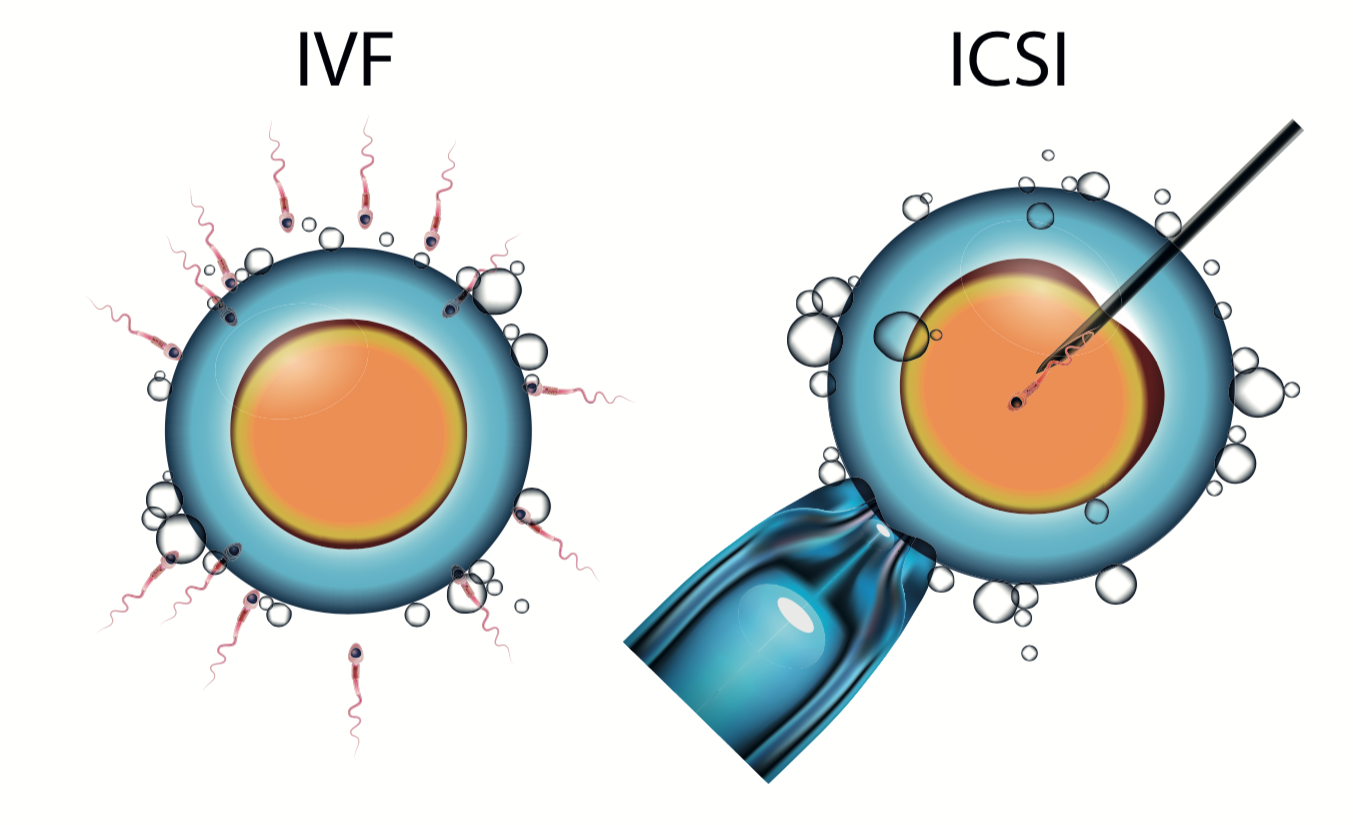 IVF revolution that signals end of the 'test tube' baby era...by allowing fertilisation to occur inside a woman's body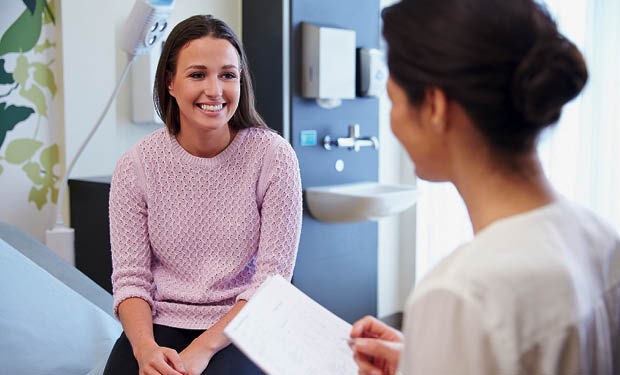 End of IVF? Not So Fast. - Fertility Updates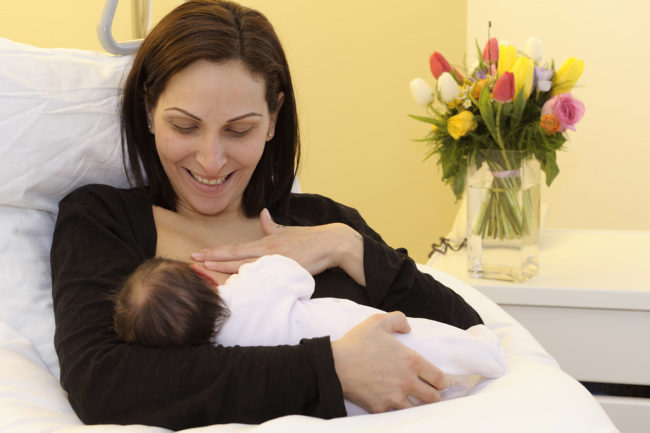 CYCLES DE CONFÉRENCES EN PMA BABYIMPULSE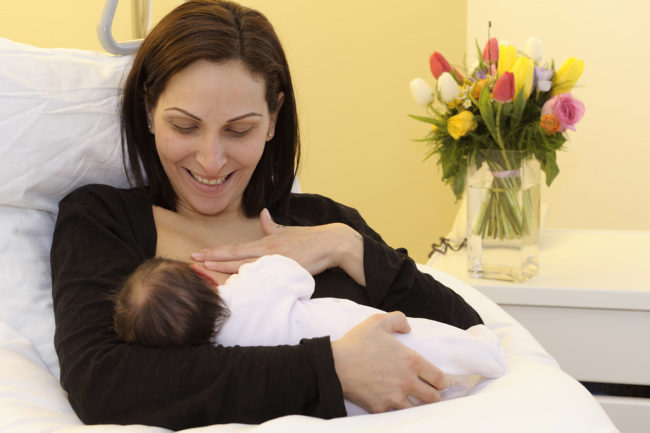 Un bébé porté pour la première fois successivement par ses deux mères au cours de la même grossesse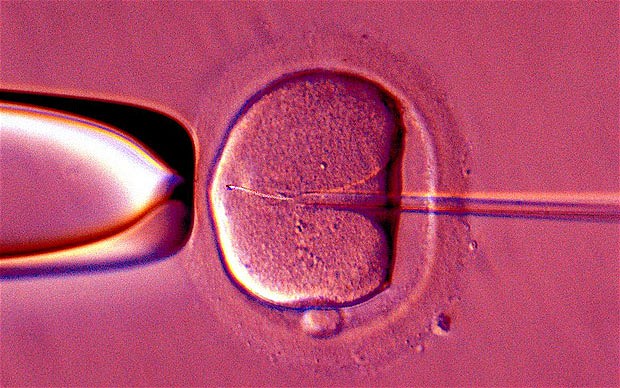 ANECOVA voir article sur 24 Heures PDF 3p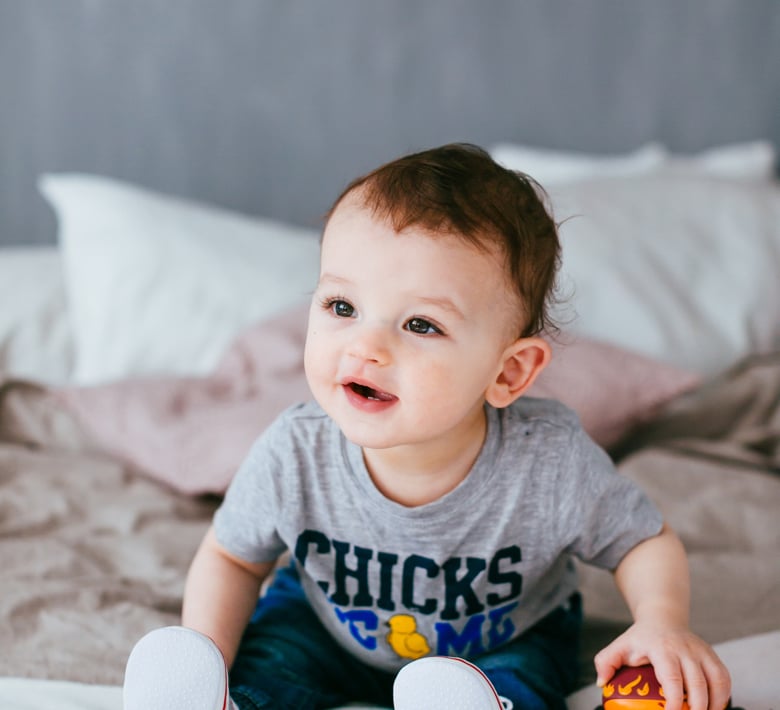 Le premier bébé né par fécondation assistée in vivo a vu le jour à Genève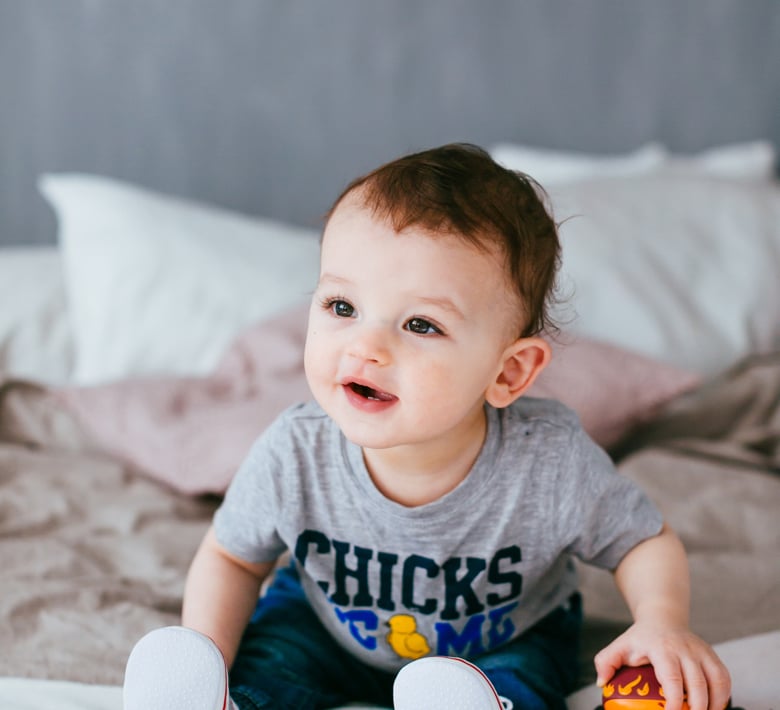 19 CHOSES À FAIRE AVANT SON TRANSFERT D'EMBRYONS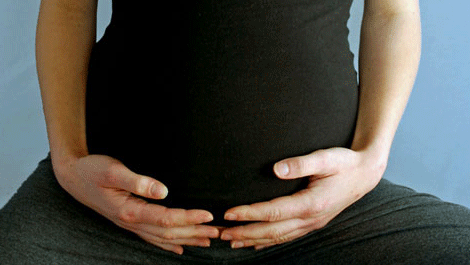 Fécondation in vivo, une nouvelle technique contre l'infertilité | Santé Magazine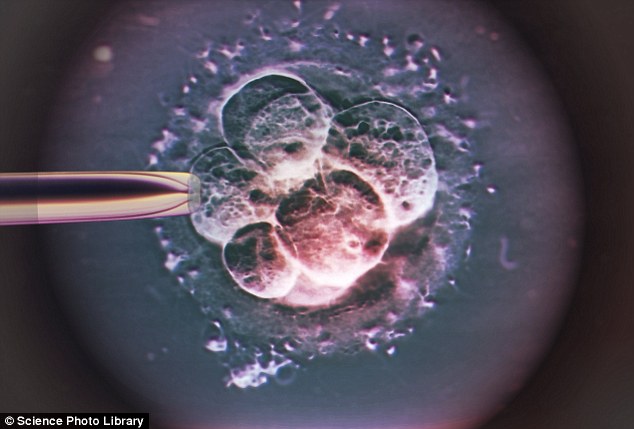 The end of the test tube baby - Family and Fertility Law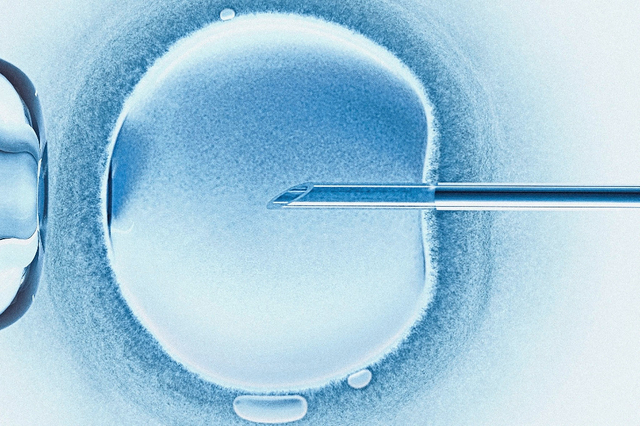 Fécondation in vivo assistée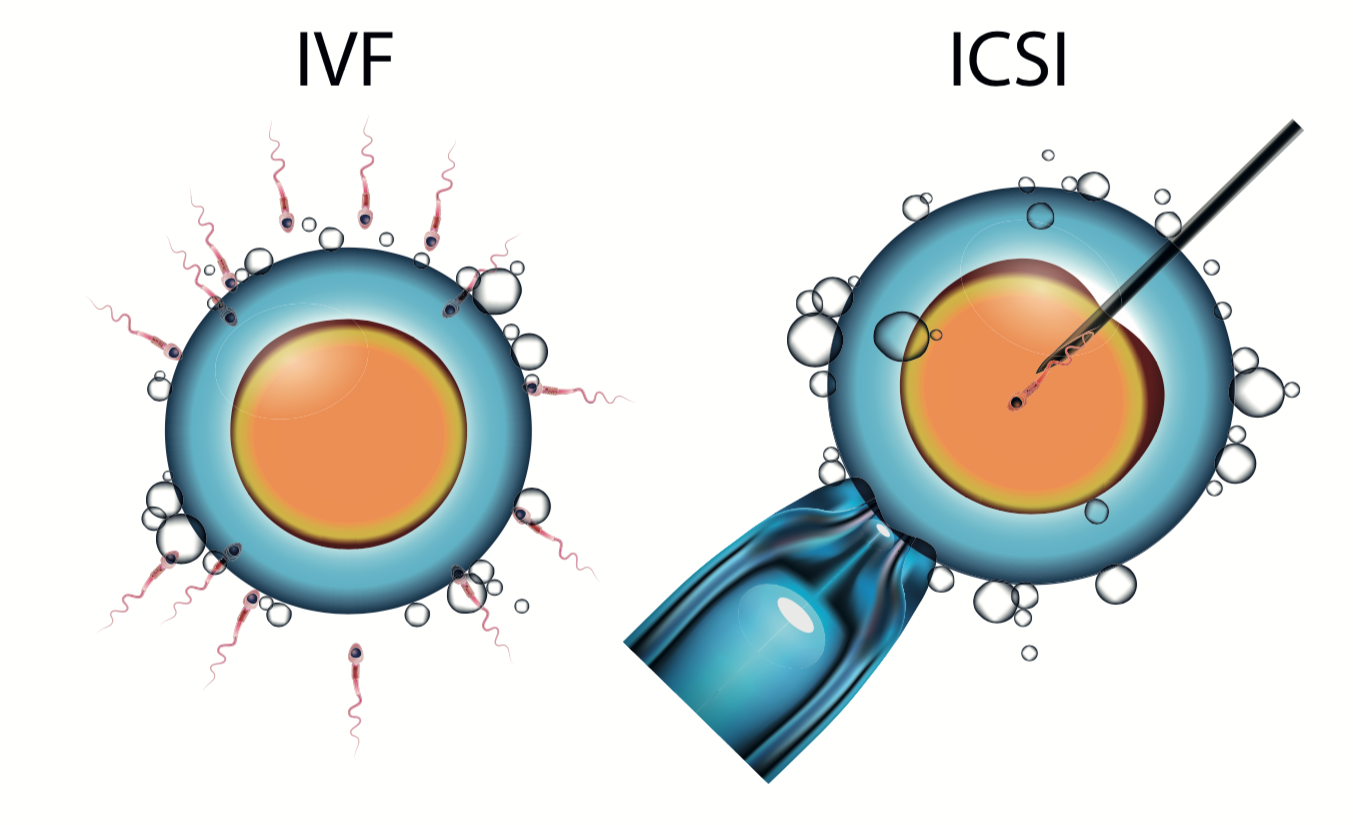 DESTIN D'UN EMBRYON ENTRE NATURE ET CULTURE: Programme première conférence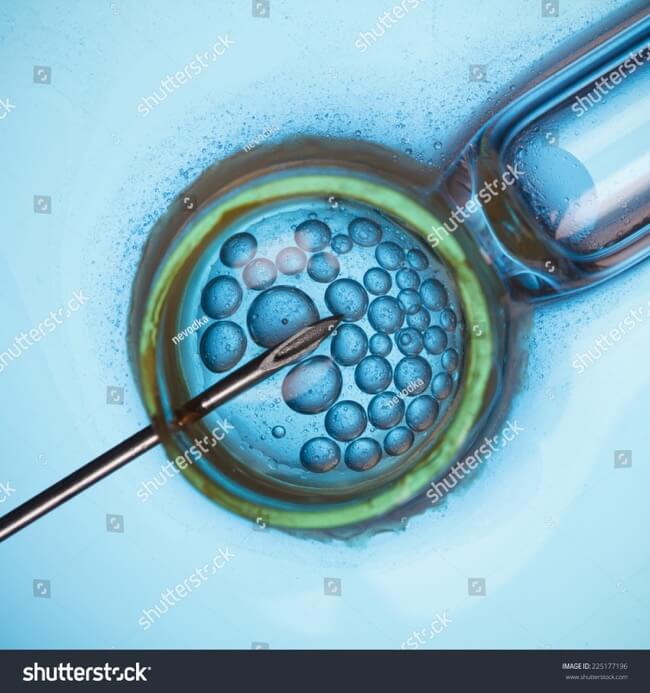 DESTIN D'UN EMBRYON ENTRE NATURE ET CULTURE: Programme 2ème conférence