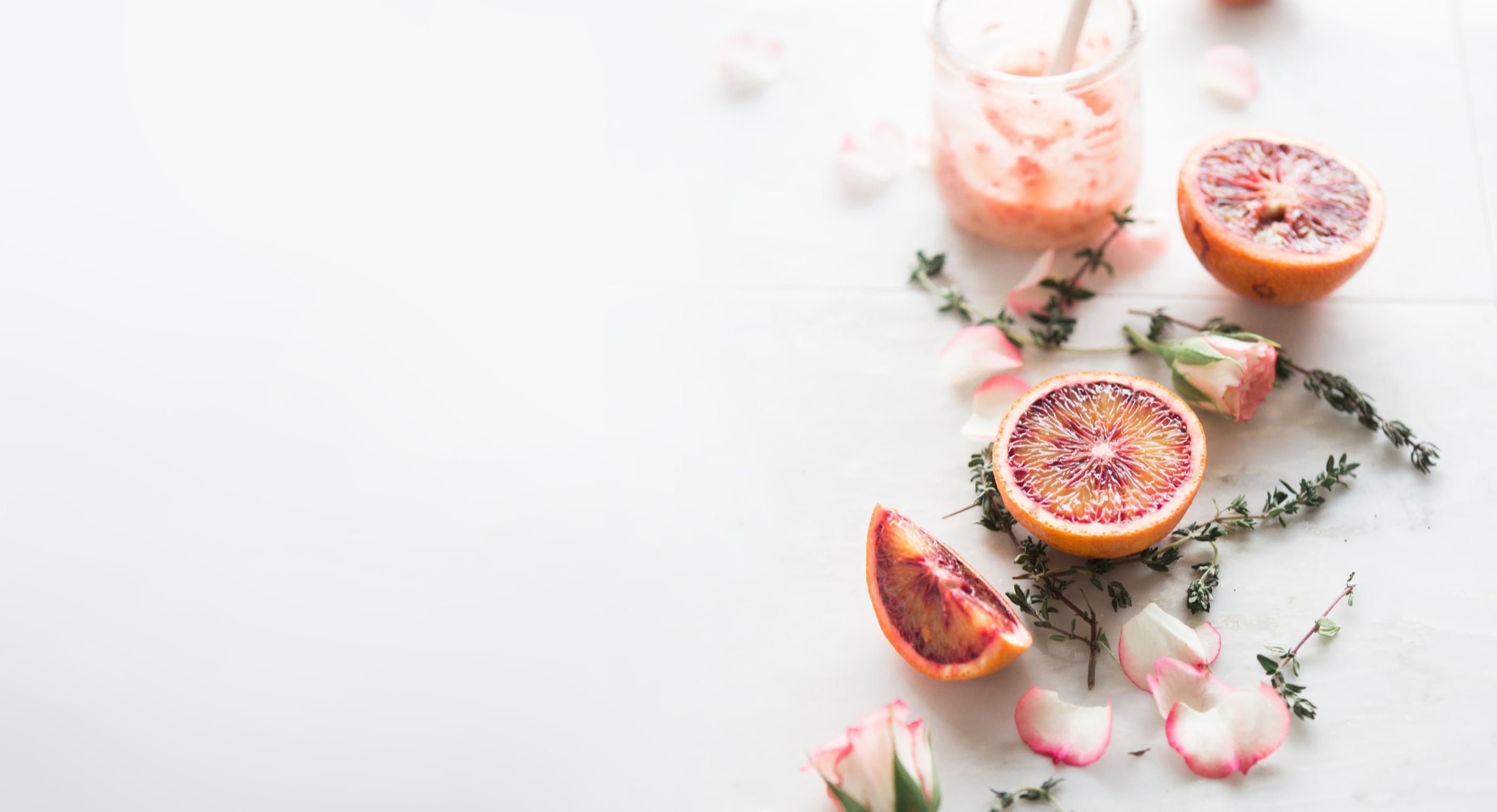 Nutrition
Recently, a new concept has gradually given importance to the environment of the embryos during the periconceptional period and to the nutritional quality of the mother in the onset of chronic diseases such as diabetes and cardiovascular diseases. This is called in English "developmental origin of health and disease" or DOHaD.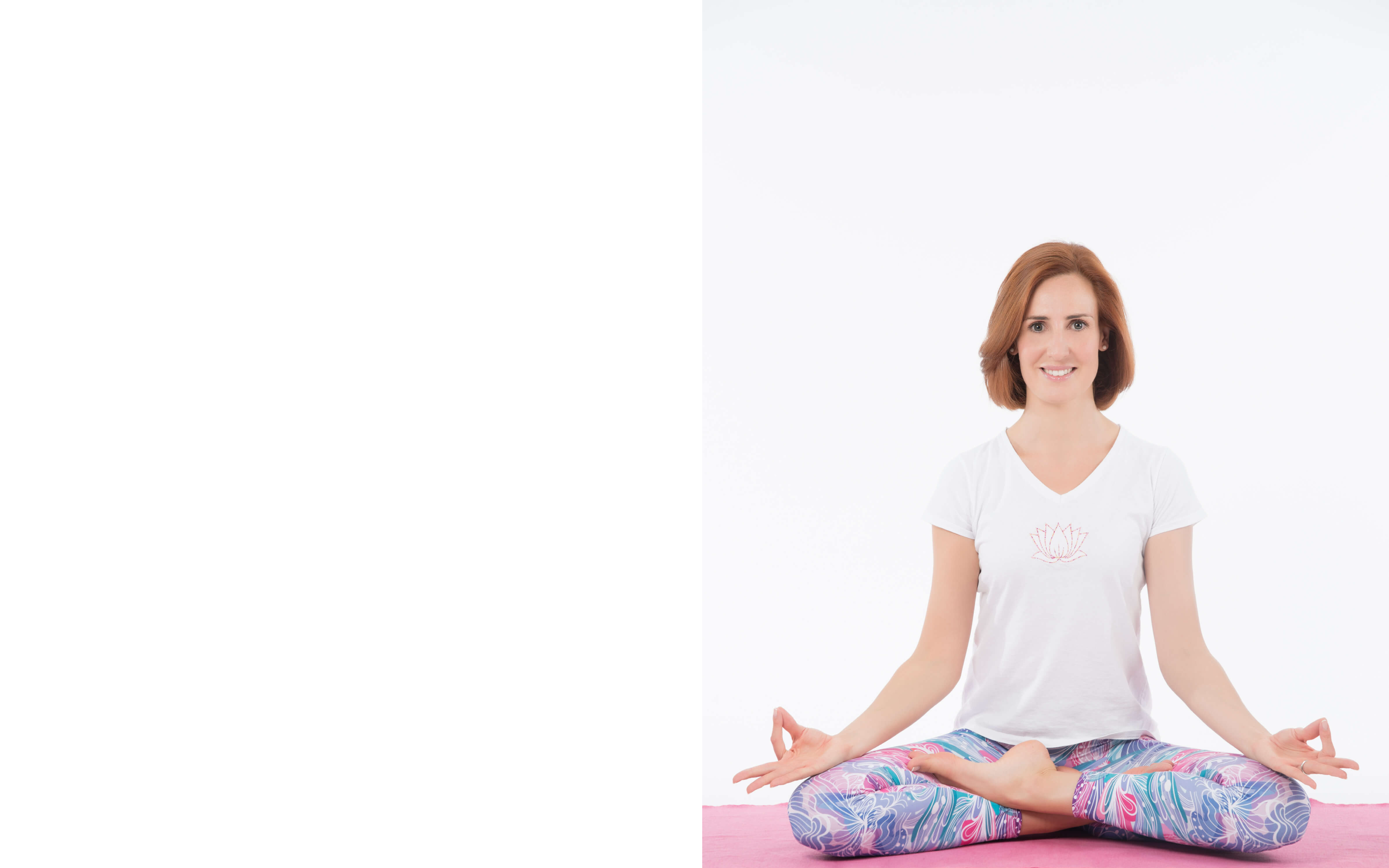 Yoga - Preconception
From fertilization to implantation, a couple's fertility is one of the most complex processes in the human body. In particular, stress can negatively influence the chances of conception.
Kamala Yoga invites you to spend an hour and a half of relaxation to recharge your batteries, take care of yourself and live in harmony with your body and your mind. The traditional Hatha Yoga practice of ancient yogis aims for full physical, mental and spiritual health. Appropriate postures will be proposed to develop what you expect: better fertility, greater back strength, flexibility, greater inner peace, improved concentration. The emphasis given to your practice will be discussed in each group lesson. During a private lesson, the sequences will be totally individualized and the practice of Yoga personalized. A graduate of the Sivananda Yoga Vedanta center, I have been practicing yoga for almost 15 years for my profound happiness.
"Health is true wealth. Peace of mind is pure happiness. Yoga shows the way." Sivananda
Private lessons upon request. For more information please consult the Kamala Yoga Facebook page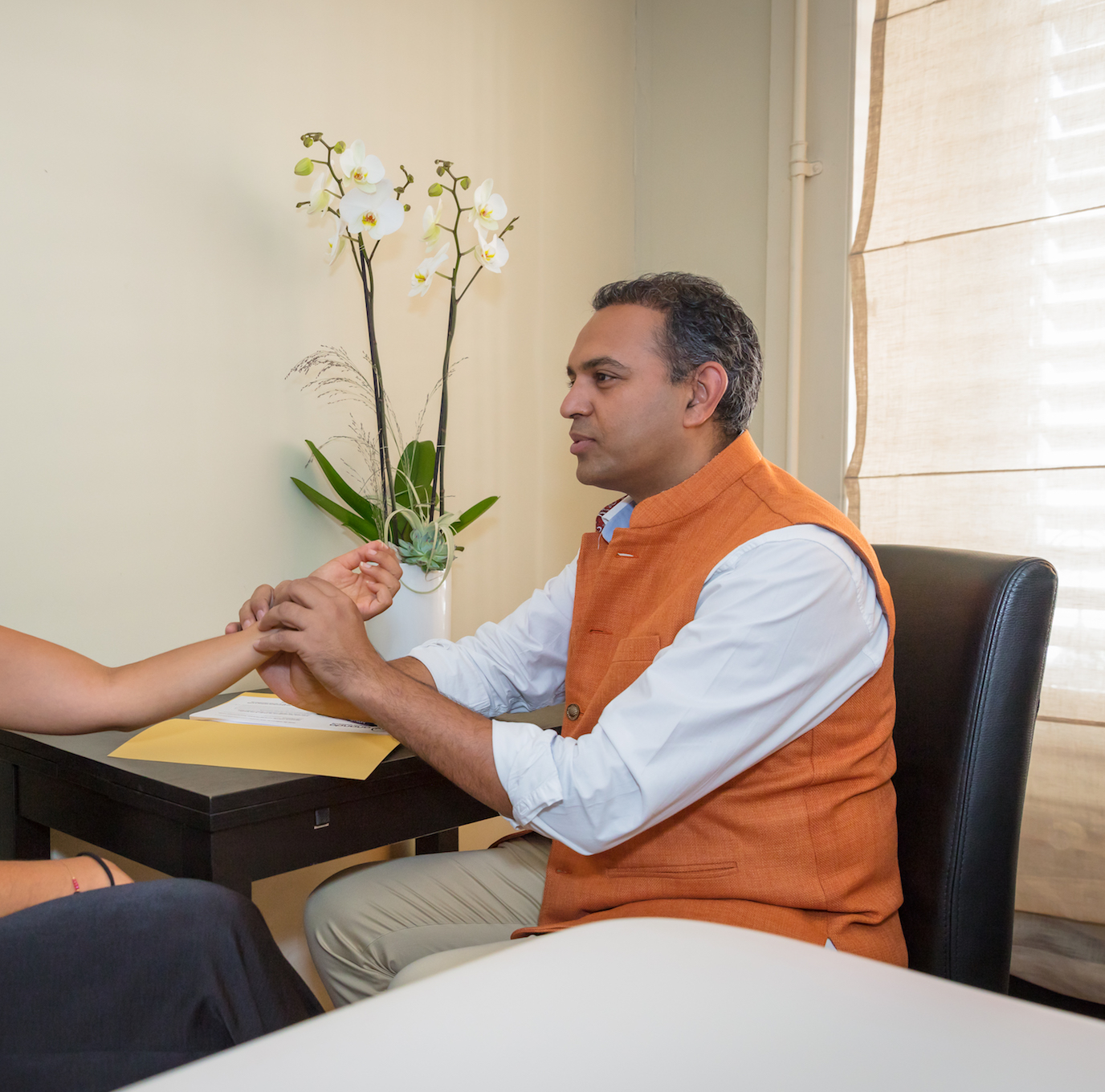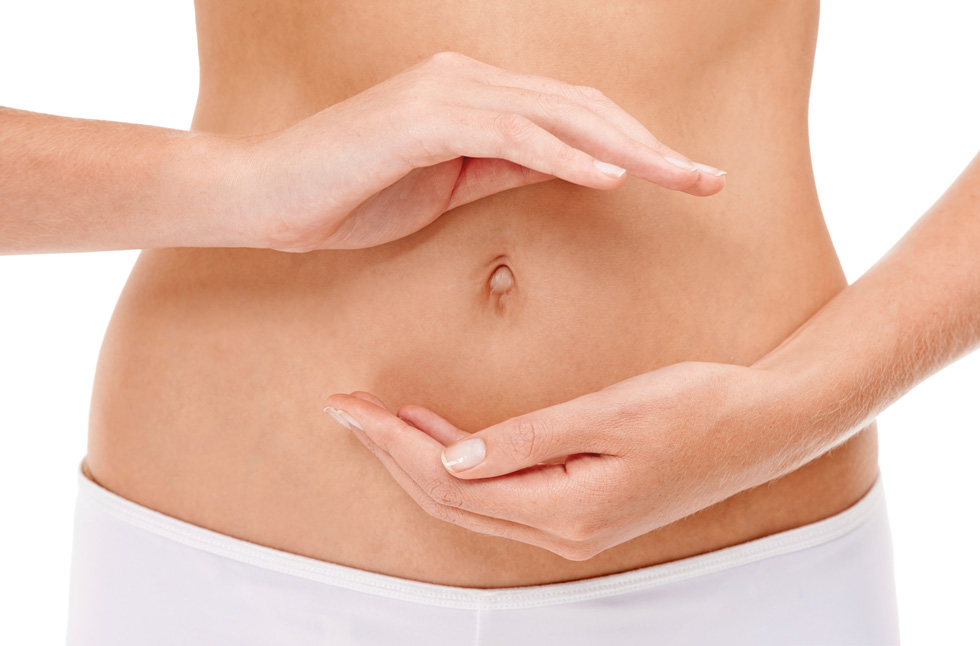 Colon hydrotherapy
Gentle and painless method, based on the irrigation of the colon, to detoxify the body and bring you real physical, energetic and mental well-being. A measure of hygiene and prevention, a means of investigation, irrigation is a gentle and controlled method of cleaning the large intestine.
Going back to antiquity, today this practice benefits from a technology that provides the patient with perfect hygiene and great comfort.

WHY IRRIGATE?

Every day, pollution, stress and poor diet contribute to the functional overload of our colon, which thus loses in efficiency.

As a result, it can be responsible for various disorders concerning the digestive, hormonal, urinary, respiratory and nervous systems, as well as the skin.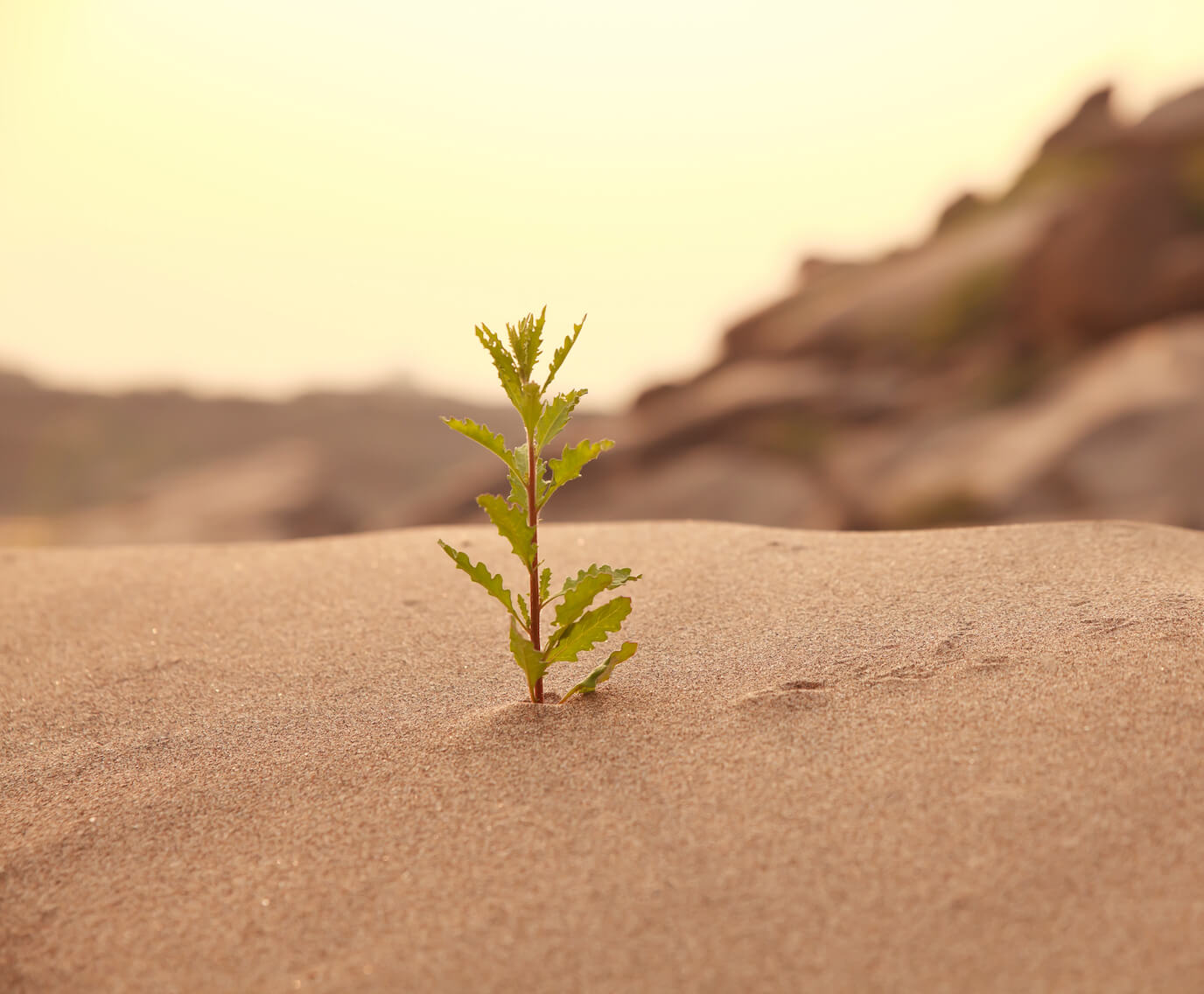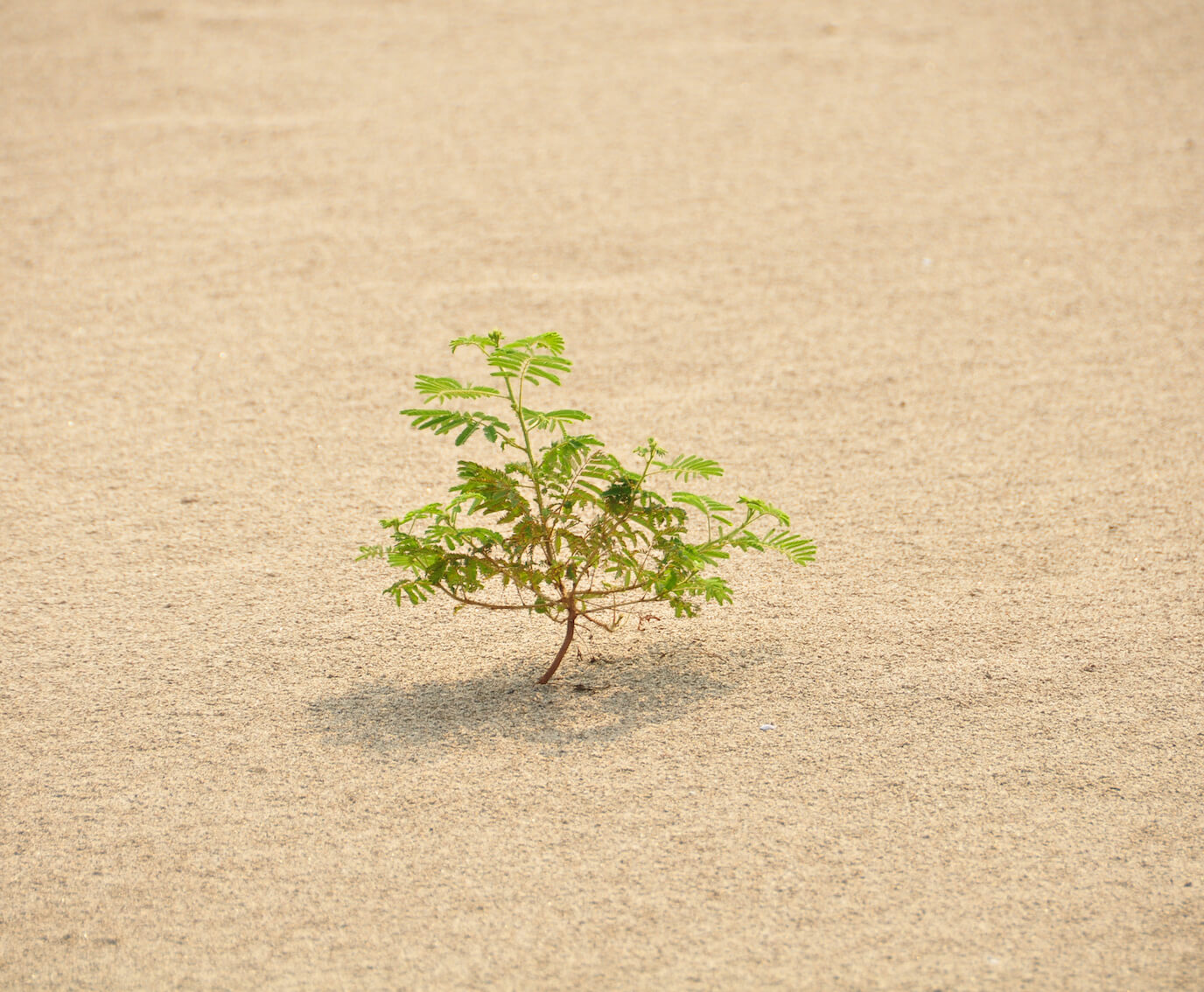 1000 babies since 2002 following personalized support